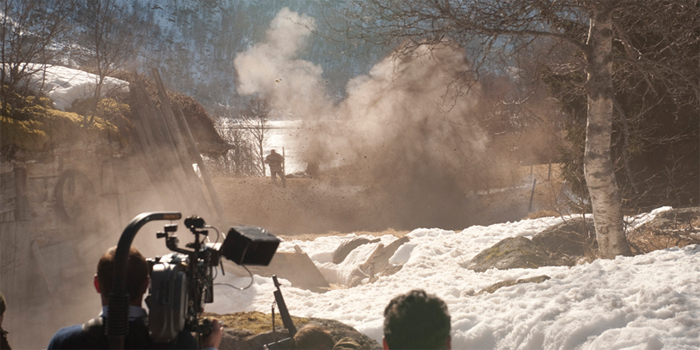 Mark Hamilton
Cinematographer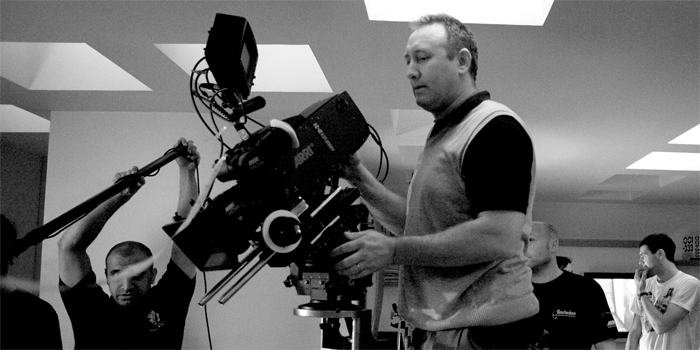 Following my education at Bearwood College I began '
on-the-job
' training in a variety of production roles before being released into the wild as a sound recordist
(BBC's 'Parallel 9' & 'Gardeners World')
, and finally pursuing my passion for photography by camera assisting for reputable BBC Film DP's including Ian Hilton, Dave Gray, and notably Philip Bonham Carter on the BAFTA nominated
'The Killing of JFK'
(JFK)
...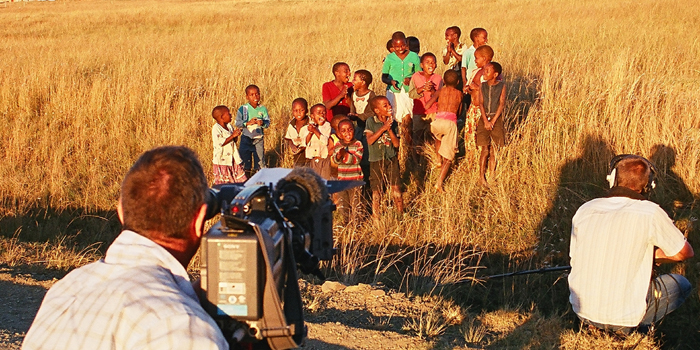 Simultaneously with my professional work I completed vocational and academic courses at both Northbrook College and Bournemouth University; Graduating with a Master of Arts degree, with distinction.
Over the next few years I progressed as a freelance lighting cameraman on news (Sky|BBC), travel, property and popular culture documentaries, but it was whilst filming music and advertising promos for artists and global brands such as,
The Cure
,
Toyota
and
Adidas
, where I finally established myself as a Director of Photography.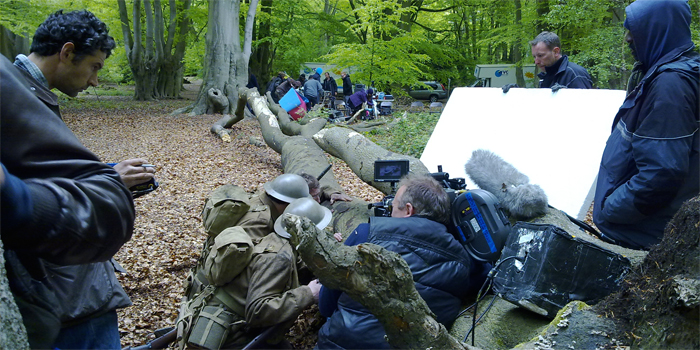 After a dozen short films I photographed my first feature,
'Capital Punishment'
directed by Adrian Vitoria, followed by titles including,
'The Crew'
starring Stephen Graham and World War II adventure,
'Age of Heroes'
with Sean Bean.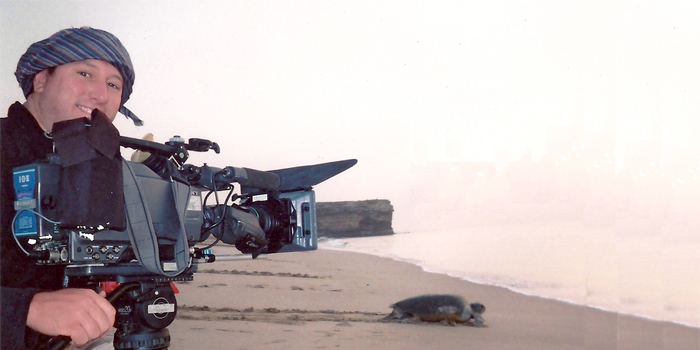 Fortunate to travel extensively with work, I've been responsible for camera crews in over 80+ countries, and aside from helicopters, hot air balloons and other modes of moving transport, I can 'boast' filming on-board the Queen's Flight and Air Force One.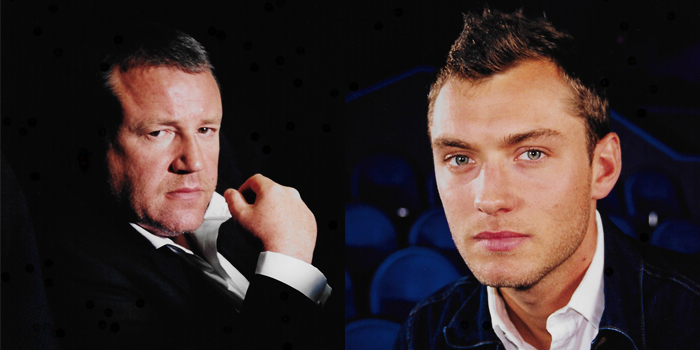 As well as making films, I've also served as a stills photographer for celebrity and public figures, and as a guest lecturer on film studies courses, ensuring students understand key production skills whilst safely and effectively using equipment.
For examples of my 'directing' work please
Click Here
...
Mark Hamilton
Company Director | British Ceremonial Arts Ltd
Having spent over 25 years filming for the Monarchy and Royal Household I've been privileged to film everything from Investitures, Garden Parties, State Banquets and Commonwealth messages.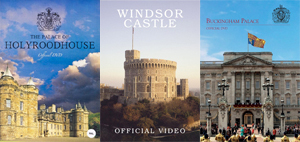 As well as commemorative films, I've also produced and directed the official DVD's on
Windsor Castle
,
Buckingham Palace
and
The Palace of Holyroodhouse
for the Royal Collection.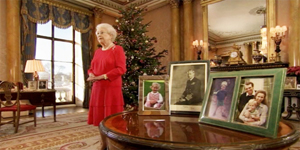 And, amongst other high profile events on my CV, I can add assisting on the historic 'live' broadcast given by The Queen following the tragic death of Diana, Princess of Wales, photographing The Duke of Edinburgh's 'Message to the Cayman Islands', and have since operated on the
'Queens Christmas Broadcasts'
with DP, Peter Wilkinson.
Further details:
British Ceremonial Arts Ltd.