Mark Hamilton:

UK based
Cinematographer
, proficient in formats from 35mm film to digital acquisition.
At home in both studio and location environments, I continue to enjoy my craft across all forms of film, television and shorter form media...
FULL BIOGRAPHY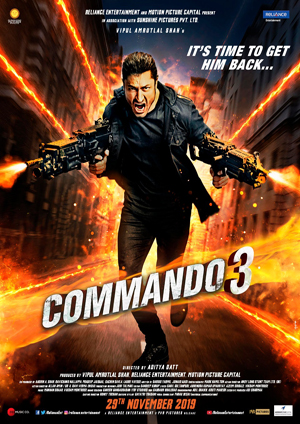 Latest:
Director of Photography
&
"A" Camera Operator

Film: Commando 3
Release Date: 29th November 2019
"Mark Hamilton's cinematography is captivating, especially in the action scenes." 
- Bollywood Hungama
"The DoP (Mark Hamilton) is the behind-the-scene star of Commando 3. He deserves distinction marks for his camerawork, capturing the stunts with élan."
- Final Verdict
For more details... Visit "COMMANDO 3" Page...
---