OLLY HITE – "Lioness"
---
1. SONG:
Lioness is a song about an incredibly beautiful women who can't be tamed.
Music Producer and Co-Writer: Robert Cutarella. Please press the play symbol (below).
2. MUSIC VIDEO: – COMING SOON…
A twisted Femme Fatale/'Bonnie and Clyde' style narrative…
Filmed on location in West Sussex, UK (October 2021).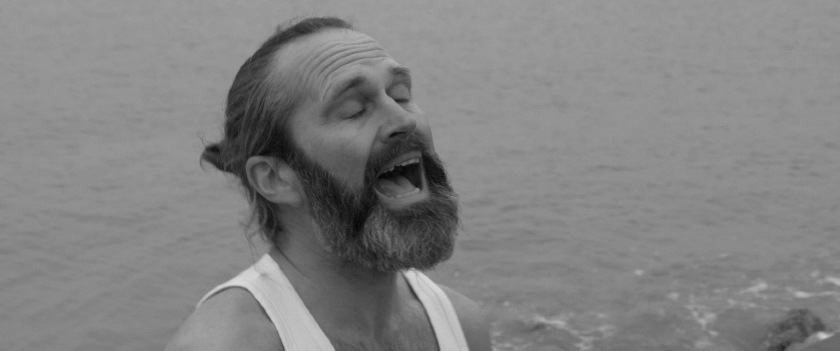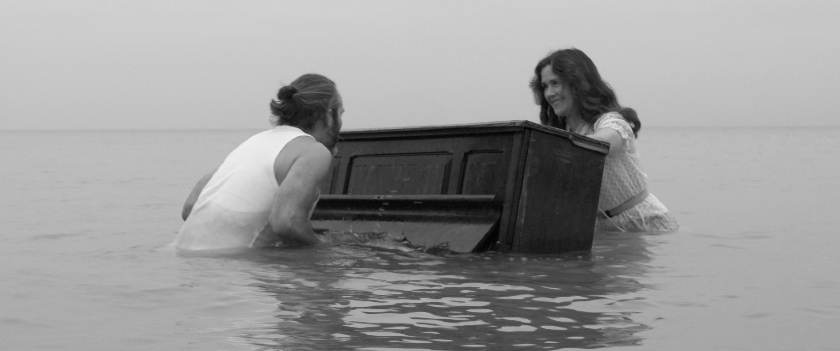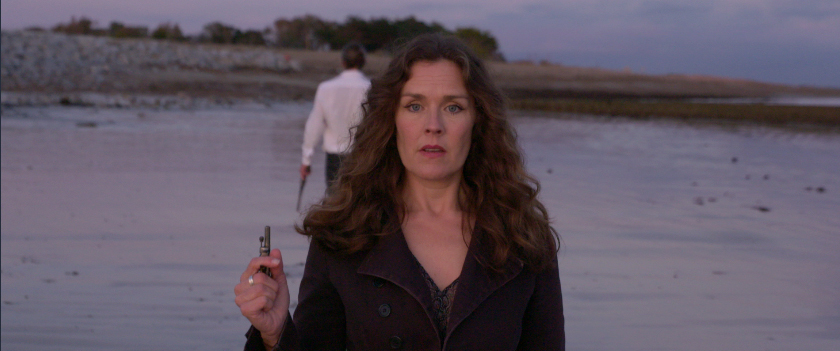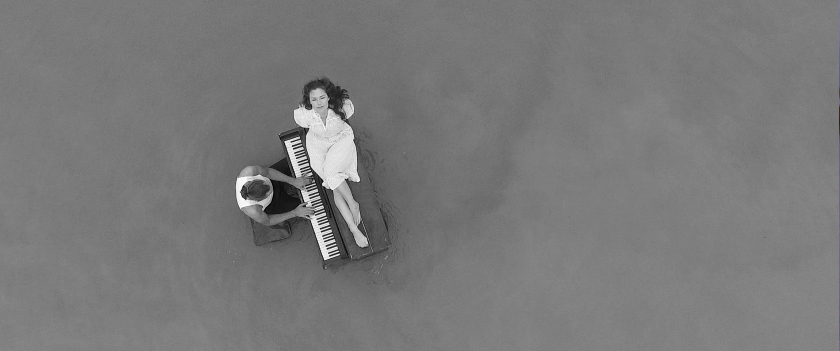 3. ARTIST & LEAD CAST:

Artist | Olly Hite
Composer, Singer Songwriter and Piano man; Olly has captivated audiences throughout LA, Hollywood and across the UK with works including a global release with Norman Cook AKA Fatboy Slim.
Lioness | Coral Beed
Coral Beed is an actress, known for Virgin Territory (2007), Elizabeth: The Golden Age (2007) and Fallen Dreams (2001), as well as productions of, 'The Graduate' and 'On The Waterfront'.
4. CREW:
Director/DP: Mark Hamilton
Drone Owner/Op: Capt. Larry Andrews
Steadicam Owner/Op: Aadhar Gupta
1st AC: Muzzammil Hashmi
Camera Trainee: Zarina Zakirova
1st AD / Production Manager: Jamie Kluckers
Location Manager: James
Location Assistant / Supporting Cast: Joel Western
Editor: TBC – c/o – Mark Hamilton
Colourist: TBC – c/o – Mark Hamilton
VFX Artist: Chris Cousins
5. EQUIPMENT:
Camera: (courtesy of – Figment Productions)
Sony FS7 kit (4K) and Sony E-Mount 28-135mm Zoom
Drone / GoPro: (courtesy of – Lawrence Andrews)
DJI Phantom 3 and GoPro 5 Black 
Steadicam: (courtesy of – Aadhar Gupta)
Steadicam arm/vest & MKV Sled complete kit.
Lighting & Grip: (courtesy of – Mark Hamilton & BCA Film & TV)
LED panels, Soft Boxes & Micro Panel LED (& Batts)
---
6. THANK YOU:
PROPS: Courtesy of – Gary (Chevy), Olly Hite (Piano) & Jamie Kluckers (Guns)
COSTUME: Courtesy of – Coral Beed, Olly Hite
LOCATION/BASE: Courtesy of – James
7. INSURANCE:
c/o – Olly Hite – Performance Film & Media Insurance
---
Thank you for your time.
© 2021 – Copyright Mark Hamilton / the cinematographer ltd.
Nb. This webpage will be revised and updated as development progresses.