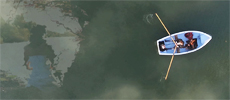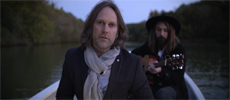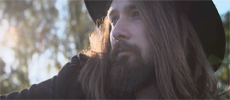 Music Video for the track "Forever" by the indie-folk rock duo, Percival Elliott.
"The poignant narrative of 'Forever' is beautifully reflected in their cinematic video. Featuring visually stunning shots of rippling water, the dawning sunshine and the peaceful serenity of natures finest elements, the video is the perfect accompaniment for their authentic and organic sound." – VENTS Magazine (Jan 2018)
Dir/DP: Mark Hamilton
Drone Owner/Op: Capt. Larry Andrews
Cam Asst: Oliver Greenham
VFX Artist: Tim Blackmore | timblackmore.weebly.com
Colourist: Laura Tyndale
Cast: Clare Hamilton
Producer: Mark Hamilton | Fat Herdsman Films Ltd.
Location: Swanbourne Lake, West Sussex.
Equipment: BCA Film & TV / FH Films / Onsight
Camera: Sony PXW-FS7 / FS7K | 4k; 2.35:1
Shot at 40fps / Audio playback at 160%
Lenses: Canon 24-105mm | Canon 70-200mm
Primes: 24mm, 50mm, 85mm, 100mm (L II USM)