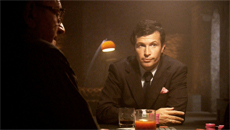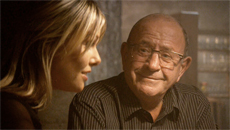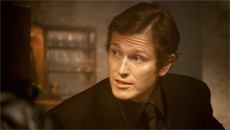 Extracts from the feature DVD: THE POKER ACADEMY.
A dramatised, interactive poker guide. Joining the top secret Poker Academy, Lee Jackson (Moran) undertakes a crash course in basic strategies and calculations. (Extract from DVD)
Dir: Richard Pengelley
Cast: Nick Moran, Mike Reid and Jakki Degg
Music & Brands | Universal Pictures
Producer: Paul Loram
Camera: Sony HDWF900
Lenses: Zeiss HD Prime Lenses (7mm to 40mm) + Canon HJ11 & HJ22 Zoom Lenses.
Poster: